HI, MY NAME IS
JOHAN NORDSTRÖM
I work with sound engineering and instrument service.
With over 20 years of work experience, I can help you with, among other things, mixing, mastering, podcast editing and guitar repairs.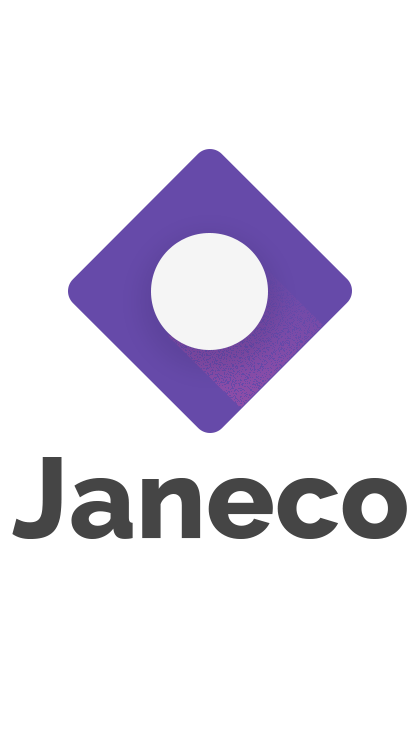 Own company
As self-employed, I work with sound, light and media. I handle both live sound and studio recordings. Over the years, I have recorded and produced solo artists, bands and larger ensembles. Since 2020, I also offer instrument service mainly for guitars and basses.
Sound engineer
I have worked as a sound engineer at YLE (Finnish Broadcasting Company), mainly on the channels Radio VEGA and Radio X3M. Managed live broadcasts, studio recordings and served as IT support for the editorial offices in Turku and Tammisaari.
Contact me
Get in touch for more information.