Mastering
With professional mastering, your music will sound as good as possible in all listening environments and in all streaming services.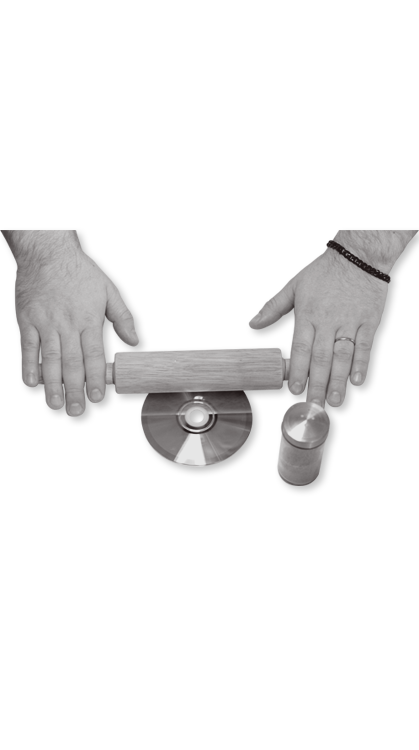 Stereomastering
---
45 € / song
Mastered WAV / FLAC file
Up to 24 bit / 96 kHz
Includes adjustments
Direct communication with sound engineer
Pricing
I am transparent in the pricing of my services. If you have an entire album that needs mastering, you can send me a quote request. I also offer mastering services for podcasts. Contact me and we can discuss more about your needs.
Mastering is the last step in the music production process . When you're mastering, you listen through the finished mix of a song and fine-tune the sound image . If it's a question of an entire album, you also balance up all the songs, so they fit together both in terms of sound and level. Cross-fades between the tracks on an album are also made during the mastering stage.
The most common tools used in mastering are EQ and compressor . With these, you emphasize the sounds that make the song sound as good as possible in all listening environments. The sound image can also be shaped to match other music in the same genre.
For a song to sound loud enough, but not too loud, use a limiter. With the limiter you can limit the maximum sound level of your own material, so that it matches other music in the streaming services.
It pays to hire a professional mastering service to take care of the mastering of your music. At Janeco, we have high-quality equipment and long experience of the tools used to achieve a professional end result.
We also offer podcast mastering services. Contact us for more information.
Of course, it is also important to start from as good a mix as possible. If you need help with mixing, we can also be of service. Read more about
our mixing services here
.
Frequently asked questions about mastering
How long does it take before I get my mastered material?
You can expect to get a first mastered version within a week. If delays occur, we will let you know.
How should I deliver my material?
The most common format today is a pre-mixed uncompressed WAV or AIFF file via internet or USB memory.
You can also deliver the material in so-called stems. This means that the different elements are grouped as separate files. Then the mastering engineer can, if necessary, lower or raise individual elements in your mix.
Always export the material in the same resolution (bit rate and sampling frequency eg 24 bit and 44.1 kHz respectively) as your project file.
How do I receive my mastered material?
We deliver the material as a high-resolution WAV file via the Internet or on a USB stick.
Examples of previous masterings
Contact me
Get in touch for more information.