Mixing
With long experience in the industry and extensive genre knowledge, we can offer you professional sound mixing. We help you highlight and create a good balance between the different elements of your music. Always with the utmost consideration for the customer's wishes.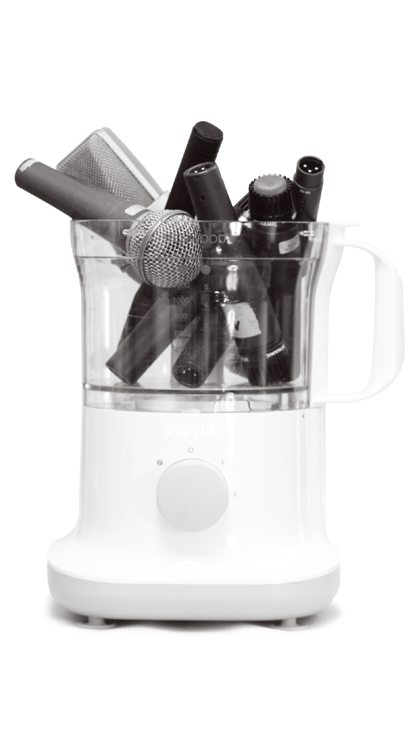 Mixing
---
60 € per song
Includes adjustments.
Direct communication with sound engineer.
Delivered as a stereo file or stems.
Pricing
The price is based on 60 € per song. Get in touch with entire albums or larger projects and we can agree on a package price.
Mixing sounds means merging several different sounds into one . To do this, different methods and tools are used. The most common methods are to adjust the volume, pan the sounds sideways and to make them lighter or darker with EQ. With the help of compressors and other dynamics processors, you can adjust the dynamics range of the various elements. You can also add effects to sounds, such as echo, reverb, and modulation.
It has never been easier than today to produce music on your own. With a simple computer or mobile device, anyone can record and arrange their songs, for example at home in the bedroom. When you get to the final stage and are considering releasing the music, it can really pay to let a professional sound engineer take care of the mixing.
There are a plethora of effects and parameters to keep track of. As an inexperienced person, it is easy to "lose yourself in the adjustments" . An experienced mixer with broad genre knowledge can achieve a well-sounding and finely polished end result in an effective way.
With over 20 years of mixing experience both in the studio and live, we can offer fast, efficient and professional service. You deliver your audio tracks to us and get back a ready-made mix, which we can still adjust according to your wishes.
When the mix is ready, it should still be mastered. Janeco offers professional mastering at a favorable price. Learn more about mastering here .
Examples of music mixed by Janeco
Contact me
Get in touch for more information.