GUITAR SERVICE
An instrument in good condition is a pleasure to play.
We take care of service and repairs of both acoustic and electrical instruments such as guitars & basses. For service of other instruments contact me.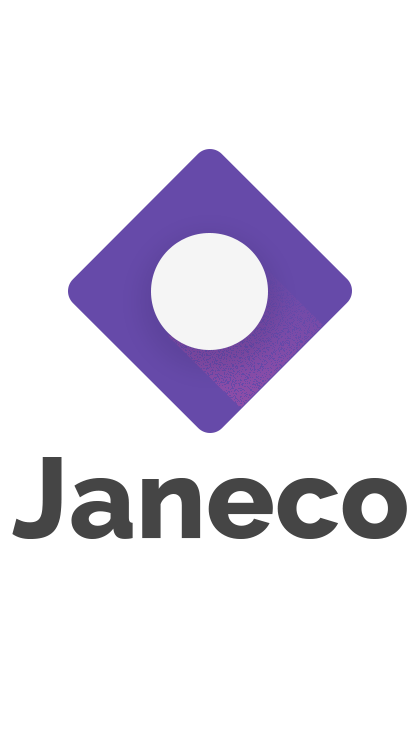 Basic service
---
from 60 €
- Review of the instrument
- String change
- Cleaning
- Adjustment of settings such as string height, intonation & relief.
Fret leveling
---
€ 100 full neck
The frets on a guitar wear over time making it difficult to play. We level and even out the frets so that they feel like new again.
Nut replacement
---
80 €
A handmade bone nut improves the sound and prolongs the life of the instrument.
We manufacture nuts from bleached or natural white bone or from materials as desired.
Electronics
---
50 € / h
We fix problems with the electronics in the guitar and replace broken components.
We also perform microphone and component replacements and upgrades.
Take care of your instrument
String instruments such as guitars and basses are usually made of wood. When the wood is exposed to moisture and temperature changes , playability may be affected. Wear and tear also occurs over time and can make an instrument difficult to play. In order for your instrument to work and feel good, it needs to undergo a basic service at regular intervals.
Some of the most common problems with guitars are that the frets wear or become sharp at the edges , the string height needs to be adjusted or broken electronics. We replace broken components and make adjustments according to your wishes. If, for example, you want to replace the nut, bridge or the pickups on your electric guitar, we will take care of that as well.
The guitar's nut is an important part that affects the sound, the intonation and the string height, among other things. On the majority of the guitars, the nut is made of plastic. It is a fairly dull material that wears out quickly. An upgrade to a bone nut is recommended. Bone is a harder material than plastic. The guitar gets better sustain, faster attack in the sound and makes it easier to tune. We make new nuts by hand from white or natural white legs.
Janeco offers professional guitar service. We fix both big and small problems and give the instruments new life . Contact us for more information.
Contact me
Get in touch for more information.